About the Humane Society of Kawartha Lakes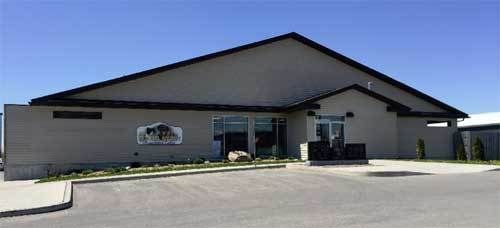 Our Vision:
We, the Humane Society of Kawartha Lakes, envision the day when every animal in the City of Kawartha Lakes has a good quality of life with a caring, responsible, and knowledgeable owner, and is free from the fear of abuse, neglect, and ignorance.
Our Mission:
By establishing partnerships within the community, Humane Society of Kawartha Lakes, a charitable organization, is dedicated to providing leadership in the:
Protection and provision of the humane care and treatment of all animals
Enforcement of protection laws
Education of the public
What We Do
Adopt animals to their forever homes
Accept animal surrenders 
Direct the public to appropriate specialty rescues groups or centres 
Educate the public on the humane treatment of animals
Participate in Ontario SPCA education and awareness programs
Employ a visitation program with our adoptable cats to various long-term care facilities within the City of Kawartha Lakes
Provide access to those in temporary need of pet food with our in-shelter Pet Food Bank program
History
In 1986, the Victoria County Humane Society was founded in Lindsay by a group of concerned citizens.
As the community became aware of the organization's presence, people started leaving legacies. On January 18, 1991, a bequest of $100,000 came to the Humane Society and the property at 111 McLaughlin Road was purchased for $60,000, to build our shelter. On October 2, 1999, the long-awaited Adoption Centre opened its doors.
Early in 2009, the Victoria County Humane Society adopted the operating name, Humane Society of Kawartha Lakes (HSKL), to more accurately reflect the geographical area it serves.
Spring 2010 became another new beginning for us when we were fortunate enough to receive a one-time grant of $800,000 from the Federal and Provincial Governments, which allowed us to build a more modern shelter.
HSKL is a registered charitable organization that does not receive any on-going funding from any level of government. In order to continue our work, we depend on the generous support of the community and the tireless efforts of many dedicated volunteers.