Foster Program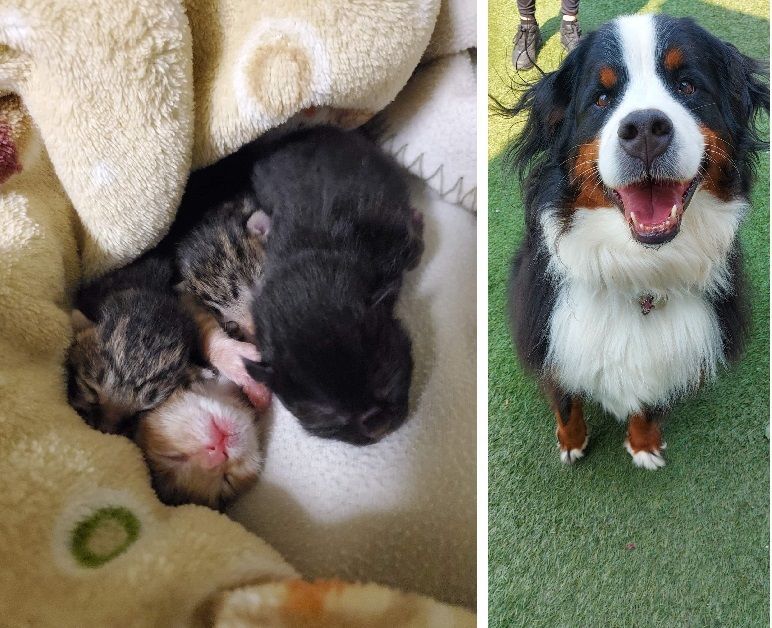 Many of the animals that come to us are not able to go up for adoption right away. In most cases, they are sick, injured, too young or have some sort of behavioural or medical issue that needs to be addressed before they can be adopted.

This is why we need fosters to open up their homes and give them a soft place to land until they are ready for adoption. The goal of our foster program is to bring the community together and help these animals get a second chance. We provide all the supplies needed to care for your foster pet.


To become a foster :
Start by filling in our foster application. Please remember there are no wrong answers and we are looking for a variety of homes to suit each individual animals needs.
Submit your application via email to volunteer@hskl.ca or drop it off in person.
We will then call you to come in for an interview/orientation
Once a compatible animal comes in we will give you a call and set up a meet and greet. Please be patient, it may be a few days to a few weeks before an animal comes in that requires foster care.