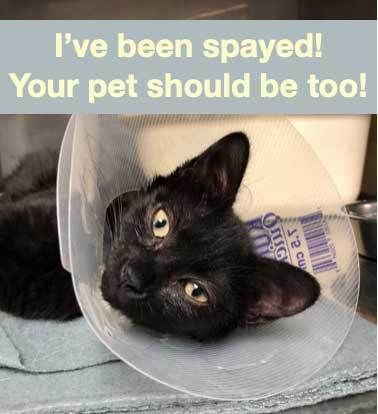 Monthly Stats
December 2021
Animal In-take: 67
Adoptions: 61
You can help keep our in-take numbers down!
Please, be a responsible pet owner and get your pets spayed or neutered!  
If you are getting a 'free' pet and can't afford this one-time surgery, please reconsider welcoming that pet into your home.
Ask your local veterinary clinic for a quote or contact the Ontario SPCA Spay/Neuter Service:
905-898-6112 (Ontario SPCA Centre Veterinary Hospital, Stouffville - just outside of Newmarket)
705-734-9882 (Ontario SPCA Marion Vernon Memorial Animal Clinic, Barrie)
http://ontariospca.ca/what-we-do/animal-welfare-services/spayneuter-services.html
Not having your pet spayed/neuter is irresponsible pet ownership.  Let's work together and stop unwanted litters!