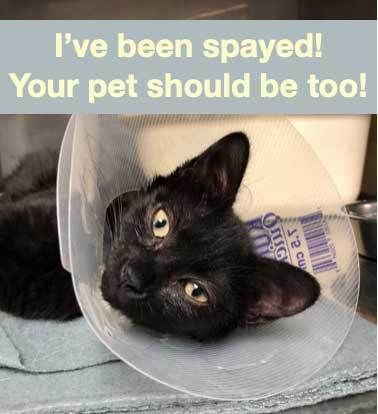 You can help keep our in-take numbers down!
If you are planning on welcoming a new pet to your home, we urge you to have your pet spayed or neutered.
Ask your local veterinary clinic for a quote or contact the Ontario SPCA Spay/Neuter Service
Additional Resources:
Ontario SPCA Centre Veterinary Hospital, Stouffville  905-898-6112
Ontario SPCA Marion Vernon Memorial Animal Clinic, Barrie 705-734-9882
Let's work together and stop unwanted litters!