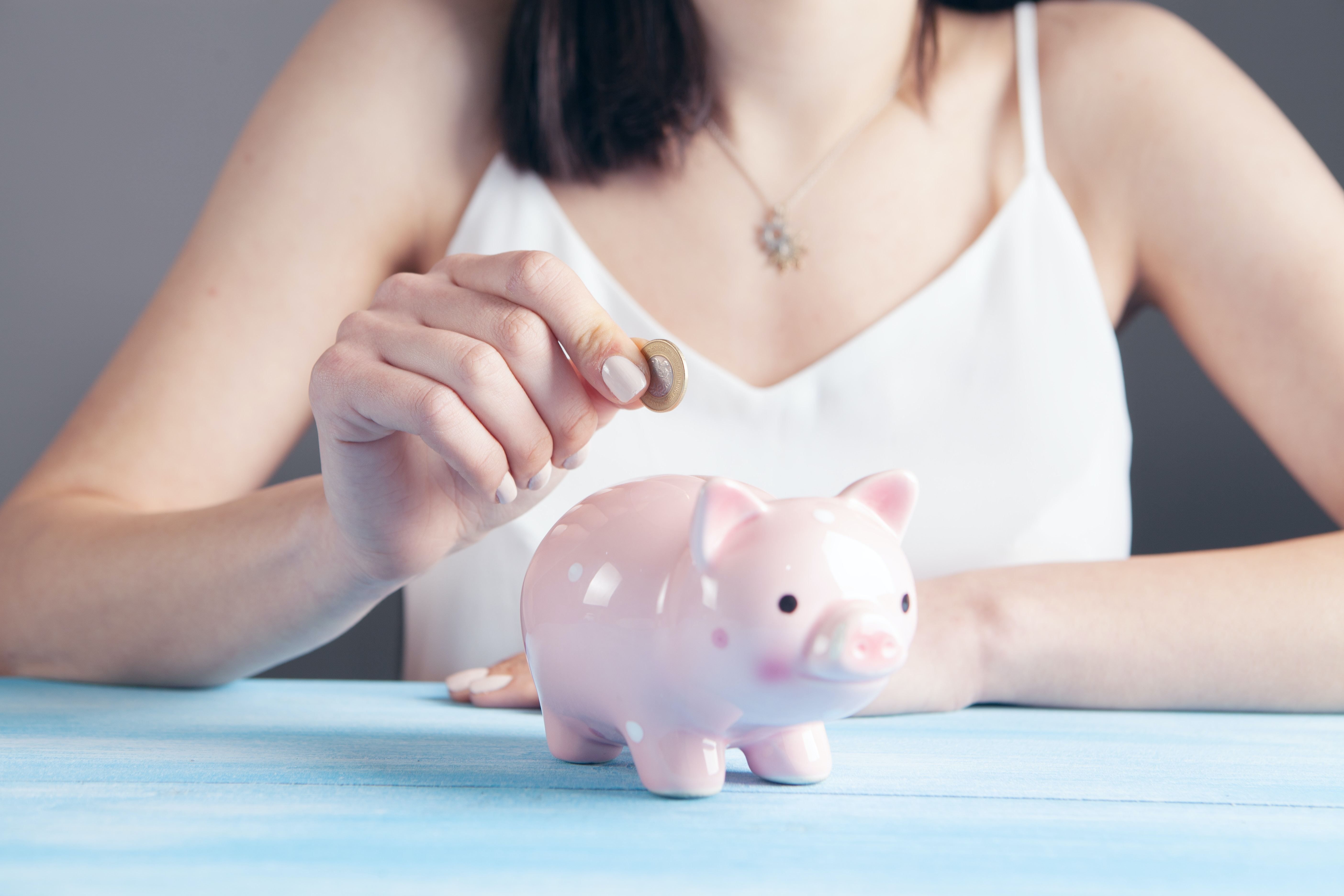 It's that time of year again!  The snow is melting, the temperature is rising, and your tax return is coming due.
When you donate to a registered Canadian charity you should receive an official Charitable Donation Receipt for tax purposes.  You might receive this at the time of donation, or the charity may send it at the end of the year.  A cumulative, year-end receipt is common for scheduled recurring donations, such as a monthly gift charged to your credit card.    
You may know that charitable gifts are eligible for tax credits, but there are ways to maximize that benefit.
The amount of the tax credit you'll receive depends on the total donations reported.  Both federal and provincial credits start at the lowest tax rate for the first $200.00 and increase to a higher percentage for any gifts over that amount.
The federal tax credit is worth 15% of the first $200.00 and 29% thereafter.  In Ontario, the provincial credit starts at 5.05% increasing to 11.16%.  This means that if you donated exactly $200.00 to eligible charities you can receive a $40.10 tax credit. Every $100.00 you give above that amount will net another $40.16 in credits. $1,000.00 in donations amounts to $361.38 credited back to you.
These are "non-refundable" tax credits which means that they are applied against the tax calculated on your income.  If you don't pay any or enough income tax, there is nothing to credit, and they are not applied to a refund.  In this case, they can be moved forward to a later year, or claimed by your spouse or common-law partner against their income tax. 
If you have a partner and you have made donations each in your own name that together amount to more than $200.00 you can maximize your benefit by claiming all charitable credits on one person's return.  These credits can be transferred even if each person is able to use them against their own tax. For example, if you each donated $200.00 in your own name and each claimed your donation on your own tax return, that would result in tax credits of $40.10 each, or $80.20 total.  If you instead opt to report all $400.00 together, the credit increases to $120.42. 
Unclaimed donations can be carried forward and reported in a later year.  On your 2021 tax return this year you can claim gifts made in 2021 or the five years preceding, 2016-2020.  These previous years' donations are combined with the current year, meaning any amount over $200.00 for all years combined is subject to the higher credit percentage.
The Humane Society of Kawartha Lakes is a registered charity with the Canada Revenue Agency.  If you'd like information about donating or becoming a monthly donor, please contact the shelter at (705) 878-4618.